Check Out Our Senior Living Testimonials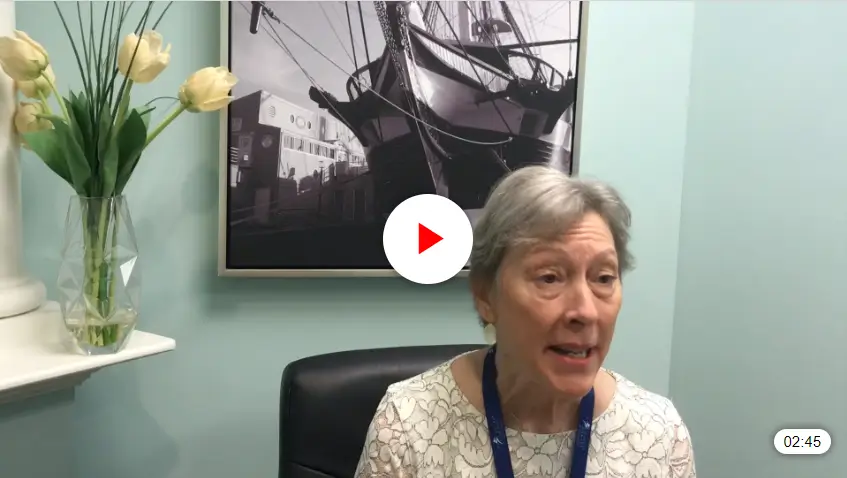 Tracy, I can not thank you enough for what you did today for our family! You truly went above and beyond setting up the gazebo for us to use for our birthday celebrations! Mom was thrilled and it meant a lot to her, my sister and me. The gazebo is a wonderful spot, and we appreciate being able to use it. You are doing a wonderful job for everyone there at Discovery Commons.
Thank you again,
-Kathy V.
Discovery Commons Staff, on behalf of my mother I want to thank all of you for your kindness and caring! Thank you for providing activities to stimulate mom mentally and physically and for promoting a familial, community-oriented environment. I know 2020 has been especially challenging for all of us in that regard due to COVID-19 which has caused separation and isolation. However, I recognize your efforts to minimize those effects on your residents and families by helping us connect to our loved ones. 
Peace and Blessings,
-Karla D.
Tracy, you have done a marvelous job at keeping our people safe and keeping all of us informed on the outside. This has been a really hard year. You know how much time I used to spend with [my mom] and you can imagine how painful it has been to leave her to her decline without me by her side. You are quite aware of her state, given your close monitoring of all the residents. I know that she is vastly changed from a year ago, when we could still talk on the phone. I look forward to the opportunity to sit next to her and hold her hand.
Thank you for your stewardship and your kindness. 
-Gena W.
My mother moved to Discovery Commons at Wildewood in July 2021. The staff has and continues to exceed my expectations in all aspects of assisted living. My mom is treated with compassion and professionalism by the staff, she enjoys the fun and varied recreational activities, as well as, the meals served in the dining room. She and the other residents are treated with respect and dignity. Best of all, my mom is happy, safe and well cared for.
-Laurie, resident's daughter