About Our Nationally Recognized Memory Care Program Approach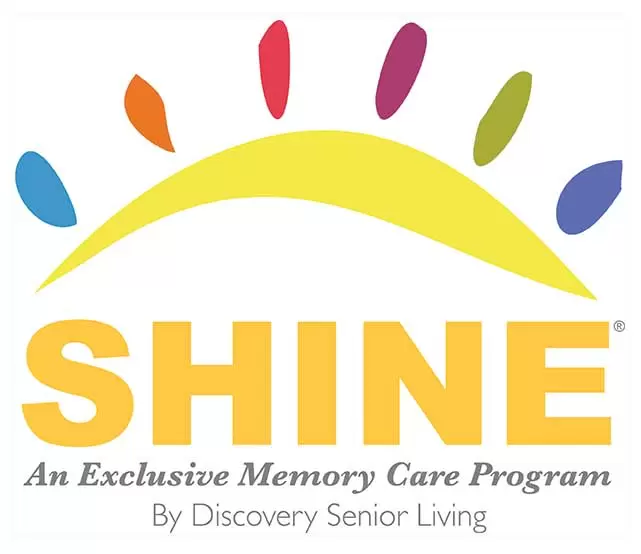 At Discovery Commons South Biscayne, we are familiar with the challenges faced by seniors with memory-related conditions. When your loved one comes to our Memory Care community in North Port, FL, we adopt a person-centered approach to guide and support them.
Our SHINE® Memory Care program curriculum has earned a National Certificate of Recognition from the Alzheimer's Association®, the country's leading, voluntary health organization dedicated to Alzheimer's care and research. The distinction is one that we share with a small and elite group of U.S. memory care providers.
SHINE® makes use of the latest scientific principles to maximize engagement and comprehension as well as improve lifestyle quality for seniors living with memory-related conditions that include dementia and Alzheimer's.
The specialized training and ongoing education that our nurses and nursing assistants receive in memory care enable them to care for residents in the best possible way. This includes personalizing a route of exploration for your loved one that touches on multiple important aspects of life. Our SHINE® Memory Care program is designed to retain and preserve everything that has been taken away from patients by their affliction.
In our memory care community in North Port, FL, you can be assured of having a team of passionate individuals who are dedicated to senior memory care. Reach out to our team today for more information about how we will take care of your loved one.