We're Nationally Recognized for Our Senior-Friendly Approach to Memory Care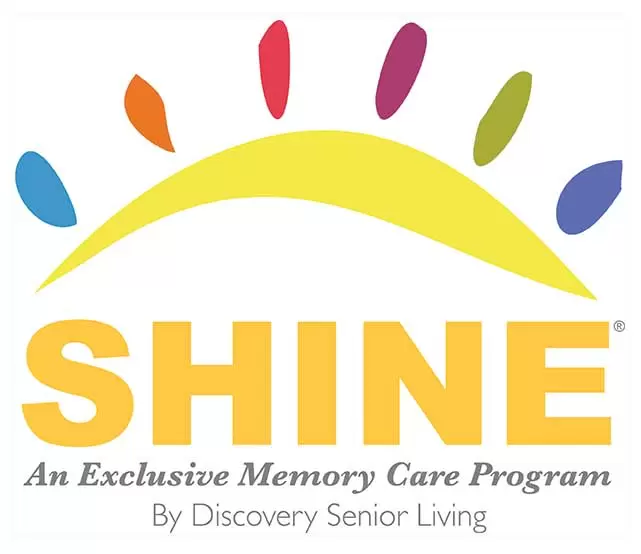 People with dementia face a lot of challenges daily and that is why here at Discovery Commons, we understand what they are going through. By entering our Memory Care community, your loved ones will be guided by using a person-centered approach method that is rated the best among the nation.
Our SHINE® Memory Care program curriculum has earned a National Certificate of Recognition from the Alzheimer's Association®, the country's leading, voluntary health organization dedicated to Alzheimer's care and research. The distinction is one that we share with a small and elite group of U.S. memory care providers.
Our SHINE® Memory Care curriculum is a personalized approach to memory care that uses scientific principles to promote comprehension, engagement, and lifestyle quality for people living with dementia, which includes Alzheimer's Disease and many other memory-related conditions.
Our certified nurses and nurse assistants, with knowledge and specialized training in memory care diseases, chart a course of exploration for each resident that touches on important aspects of life. Our program is designed to preserve and rebuild that which their affliction has taken away from them. With our quality chef-prepared meals, personalized care and our undivided attention to our residents, rest assured your family members are in the best capable hands and receiving the finest-quality care that we can offer. That is a promise.