Jennifer Dembowski
Business Office Manager
Originally from Syracuse, New York, Jenn Dembowski brings to our community a broad range of experience which includes billing, process improvement, management, sales, and customer service. She honorably retired after twenty years in the Navy and has traveled to more than thirty countries all over the world. Upon retirement in 2014, she moved from Chesapeake, Virginia to be closer to family and opted for the warmer climate of Jacksonville. She obtained a B.S. in Healthcare Management in 2017 from Southern Illinois University in Carbondale, Illinois and has been part of our team since 2019. Jenn loves crafting and decorating in her free time and spending time with her family.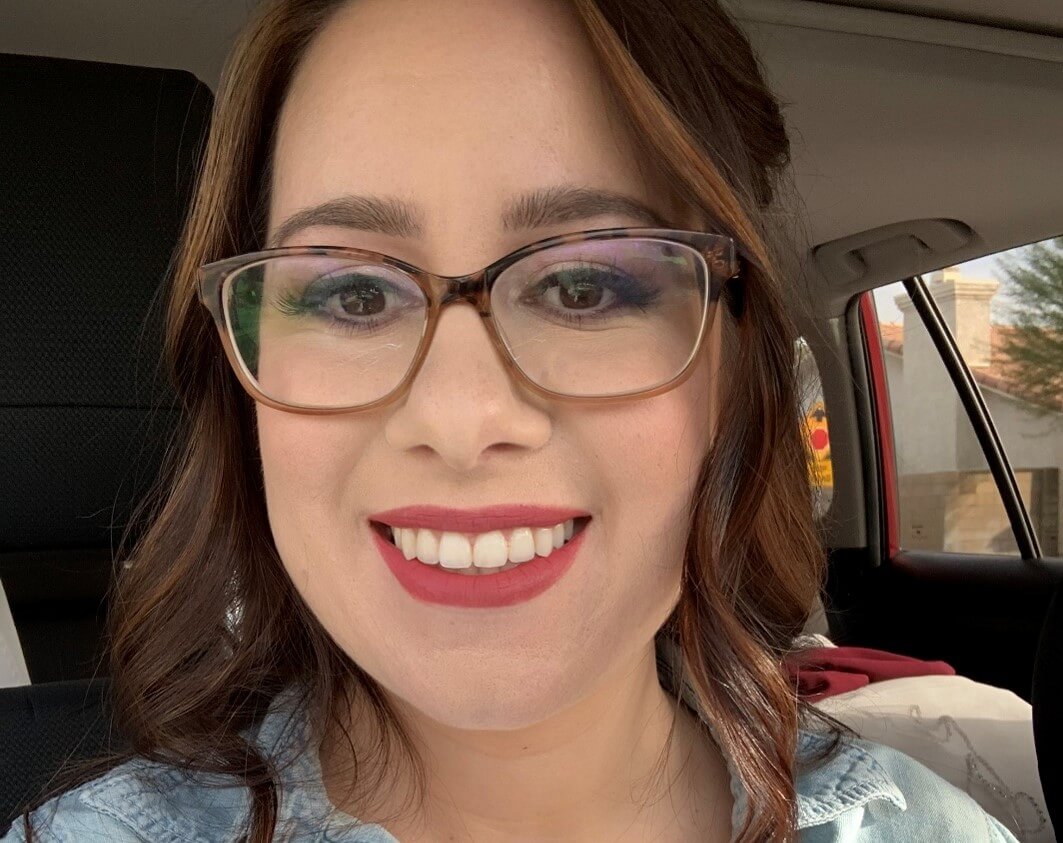 Ashley Jackson
Celebrations Director
Ashley was born and raised in Palm Springs, California. She has been in the senior living industry for nearly 10 years. She absolutely loves working with seniors and always manages to learn something new from them every single day. Her husband is in the Navy, which is what brought them from the West Coast to the East Coast. They are expecting their first child, a baby girl! She enjoys spending her free time with her husband and German Shepard mixed dog, Melly.
Aaron Taylor
Maintenance Director