Linda Stewart Noel
Executive Director
Linda Stewart Noel discovered her passion for senior living when her mother required additional care. Hailing from Elizabethtown, Ky, she got her start in the assisted living industry as the Business Office Manager at the community where her mother resided for four years and has been working in the field for more than 7 years now. Prior to that, she obtained a A.A.S. in computer science from Sullivan University, B.S. in business admin from Oakland City University, an MBA from Indiana Wesleyan University, and has an extensive work history in financial management and analysis. She currently holds an Assisted Living Facility Administrator Core certification and is also a Certified Dementia Professional (CDP).
Linda puts our residents and her team first as a compassionate serving leader and has been our Executive Director since 2019. She firmly believes that if you love what you are doing, you never have to work! She strives to keep her team happy because happy staff make for happy residents, and happy residents is our goal. Linda moved to Jacksonville in 2016 because of her love for the beach and enjoys painting to relieve stress.
She is a proud mother to her veterinarian daughter who resides in Tennessee and her 6-year-old bichon-poodle named Jax. She loves to travel (especially internationally) and is always looking for new recommendations.
Victory Sloan
Director of Care
Jennifer Dembowski
Business Office Manager
Originally from Syracuse, New York, Jenn Dembowski brings to our community a broad range of experience which includes billing, process improvement, management, sales, and customer service. She honorably retired after twenty years in the Navy and has traveled to more than thirty countries all over the world. Upon retirement in 2014, she moved from Chesapeake, Virginia to be closer to family and opted for the warmer climate of Jacksonville. She obtained a B.S. in Healthcare Management in 2017 from Southern Illinois University in Carbondale, Illinois and has been part of our team since 2019. Jenn loves crafting and decorating in her free time and spending time with her family.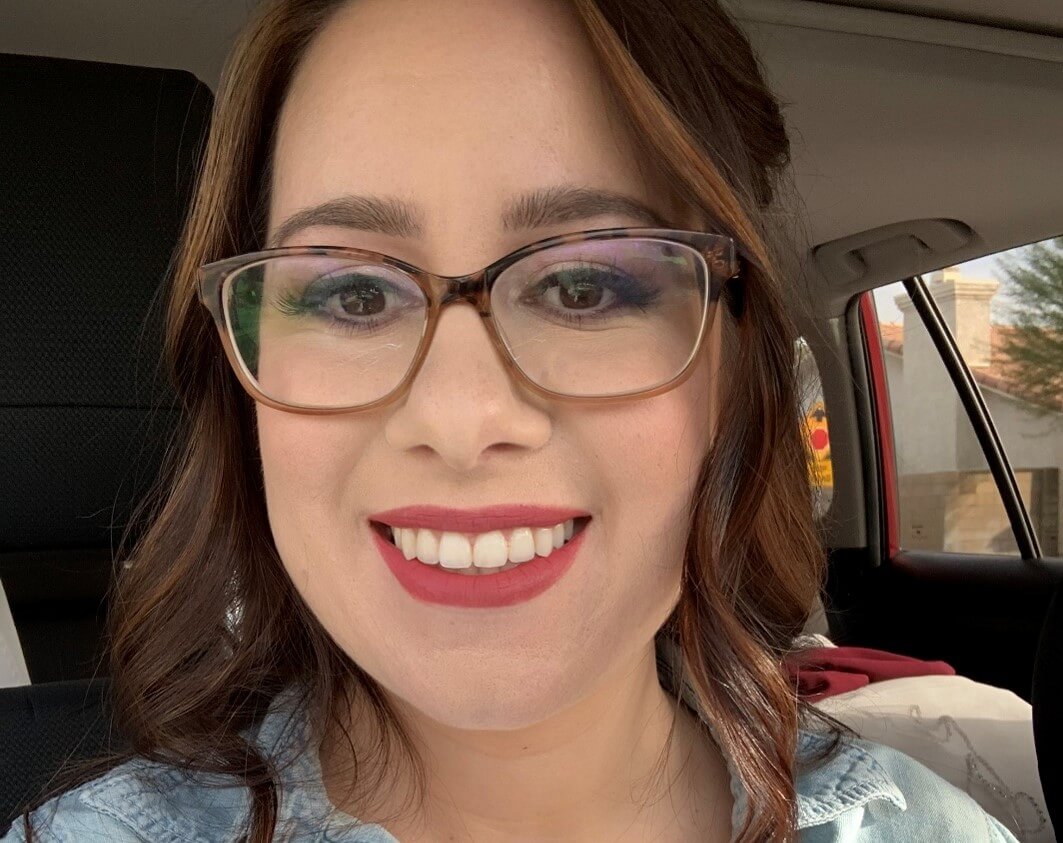 Ashley Jackson
Celebrations Director
Ashley was born and raised in Palm Springs, California. She has been in the senior living industry for nearly 10 years. She absolutely loves working with seniors and always manages to learn something new from them every single day. Her husband is in the Navy, which is what brought them from the West Coast to the East Coast. They are expecting their first child, a baby girl! She enjoys spending her free time with her husband and German Shepard mixed dog, Melly.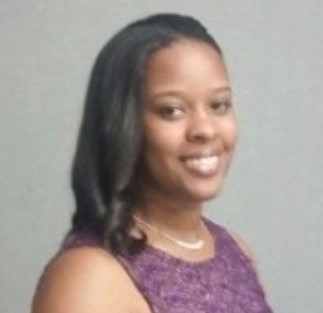 Rachel Patton
SHINE® Director
Our Director of Memory Care, Rachel Patton, has been supervising in assisted living settings for the past 10 years. A graduate of Eastern Michigan University, Rachel has a great enthusiasm for learning and education on the subject of cognitive impairment. She relocated to Jacksonville in 2016, to assist with the opening of a neuro-rehabilitation facility. Rachel has certifications in: CPR/first aid, NCI instruction, CBIS and medication technician.
Rachel loves to travel and share her time with her family and friends. She also loves kickboxing and line dancing.
Cynthia Gornick
Senior Lifestyle Counselor
Cynthia "Cyndi" Gornick comes to Discovery with 20+ years of experience in senior living. She began her career as a weekend receptionist while in college and has served in various sales, consulting and operations leadership roles. Cyndi's passion is to assist families in navigating through the decision-making process and transition of a loved one's move into senior living. Cyndi holds a Bachelor of Science Degree in Business Administration and is CORE certified. She grew up in the Philadelphia area and is an avid Eagles fan. Outside of work, Cyndi enjoys water volleyball, reading, cooking and spending time with family, friends, and her two four-legged family members, Grady and Sam Elliott. Cyndi is inviting you to stop by anytime and is more than happy to answer any questions you may have and to share about lifestyle options at Discovery Commons San Pablo!
Aaron Taylor
Maintenance Director
Dominick Trullo
Director of Culinary Services
Dominick was born and raised in Massachusetts, but relocated to Jacksonville, Florida ten years ago with his wife, Caroline. They have three adult daughters and five grandchildren. He has been in the food service industry for 40 years in various roles such as chef, manager, and director. For the past ten years, Dominick has shared his culinary talents in senior living and has found it to be a very rewarding experience. He enjoys spending his free time with his wife going to the beach in their Jeep, attending concerts, and visiting Disney World.