Connections Transportation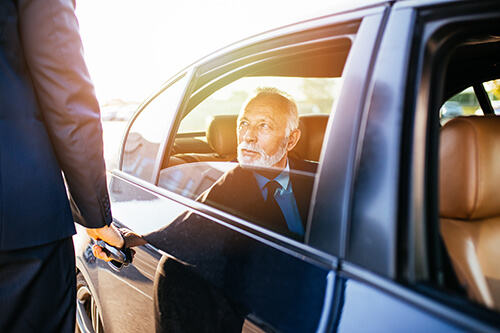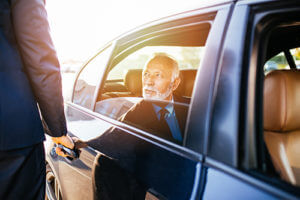 It's life-changing, money saving, and could very well be the biggest convenience of all: At Discovery Commons, complimentary chauffeured transportation awaits to ensure you always get where you're
going, safely and right on time.
Perfect for medical appointments and shopping trips, dining out, or taking in a show or sporting event with friends and neighbors, you'll delight in leaving the directions, parking, and door-to-door driving to us, so you can have more fun and worry less.
Connections Transportation provides unmatched freedom and convenience for seniors, and plenty of peace of mind for families. It's not to say you can't bring your car, but with complimentary transportation so readily available, you may just decide to leave the driving to us from now on!